La Vieille Fontaine, Michelin starred gastronomic restaurant in Avignon.
La Vieille Fontaine Restaurant - The place
Elegance, refinement and daring: the restaurant La Vieille Fontaine 1 star in the Michelin Guide these past 3 years, is revealed in a decor in perfect harmony between the charm of a period residence and the modernity of an establishment always in movement. The new decoration, recently revisited, combines tapestry walls signed Antoinette POISSON, with contemporary touches: here, a neon sign on one of the walls is next to an 18th century chandelier and woodwork and moldings respond to golden tones in a shade of yellow and beige…
In fine weather, take advantage of the peaceful courtyard of the Hôtel d'Europe, where this sweetness of life "made in" Provence, in the shade of centuries-old vegetation.
Without losing anything of the luxury and the refinement of classic inspiration, the starred restaurant of the Hotel d'Europe, dares,astonishes, surprises and fits in with the spirit of the times, in the dining room as in the kitchen ...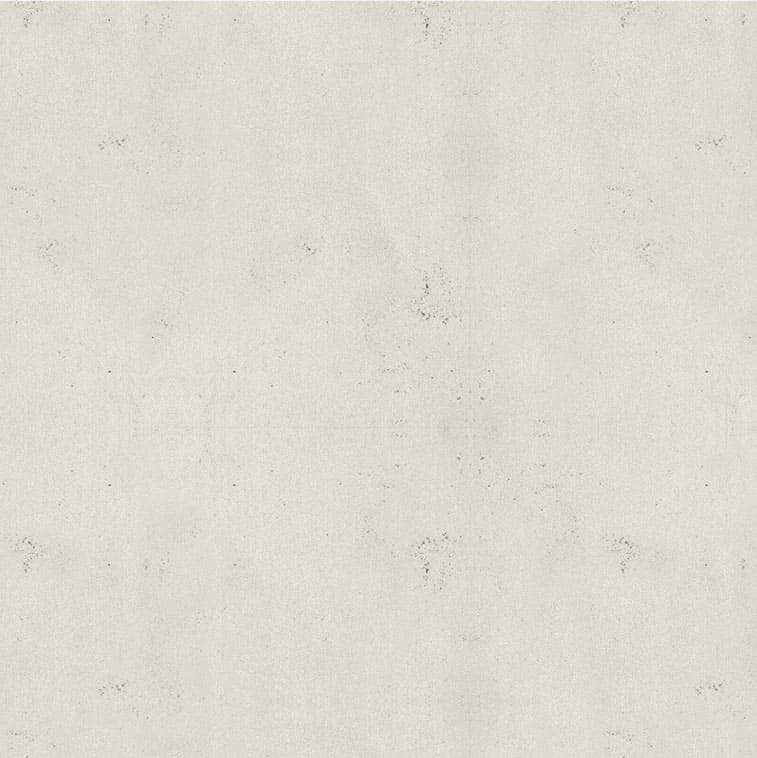 Our Chef
He is a character chef who officiates in the kitchens of La Vieille Fontaine: as evidence, Pascal Auger easily found its place in this establishment between tradition and modernity. Since June 2018, the berrichon has gone through renowned star-rated houses, imagine a cuisine in its image: frank and generous, precise and daring.
Pascal Auger started in the profession at 17 years old in Bourges, then gained experience during internships which will lead him to " L'Etrier "in Deauville. In 1991, he returned to his native land at the restaurant of "L'Abbaye Saint-Ambroix" in Bourges where he won a star in the Michelin Guide. A new challenge awaits him in La Rochelle: he took over the "Chez Serge" table in 2002 and gave the establishment all its gastronomic dimension. The Red Guide rewarded him in 2003. He then brought his experience and know-how as head chef and restaurant manager of the "Château de Sallettes" in Cahuzac-sur-Vère.
At La Vieille Fontaine in the Hôtel d'Europe, in the center of Avignon, he delivers cuisine made from experiences and inspirations, rewarded with a star these last 3 years...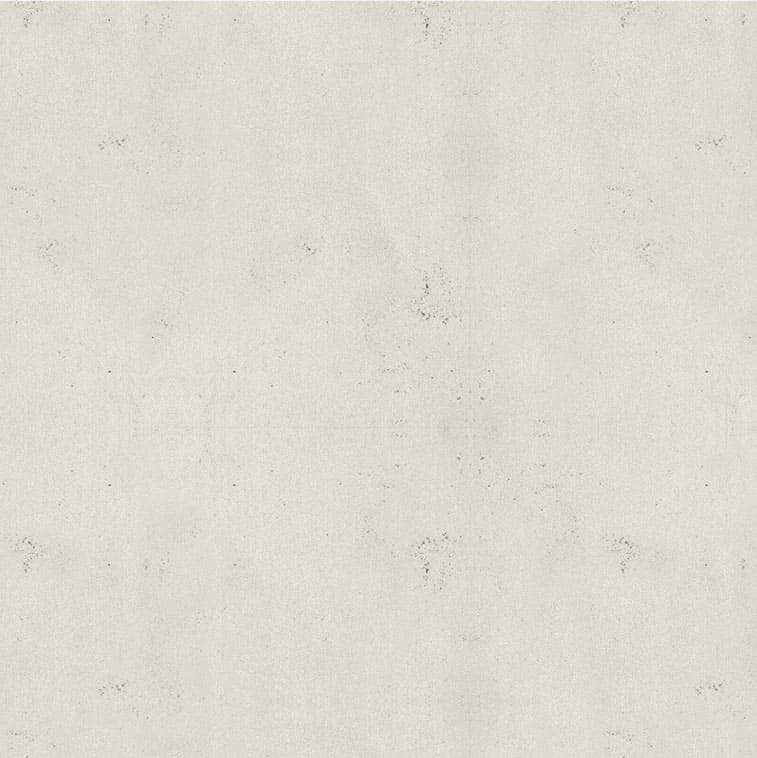 The table
We discover and taste at La Vieille Fontaine a delicate cuisine created from sublime high-quality products and revealed by the daring inspirations of an experienced chef, guided daily by this demand for perfection.
Between the love of the local product that the chef reveals with technique and rigor, and the search for the perfect match through games of textures, side dishes, sauces and emulsions, or herbs and flowers: Pascal Auger twists each dish, thanks to its classic bases and his precise technique, his talent and according to his inspirations.
Each tasting invites surprise and emotion distilled by this frank, sincere and gourmet cuisine, perfectly inscribed in its Provençal terroir and the culinary trends of the moment ...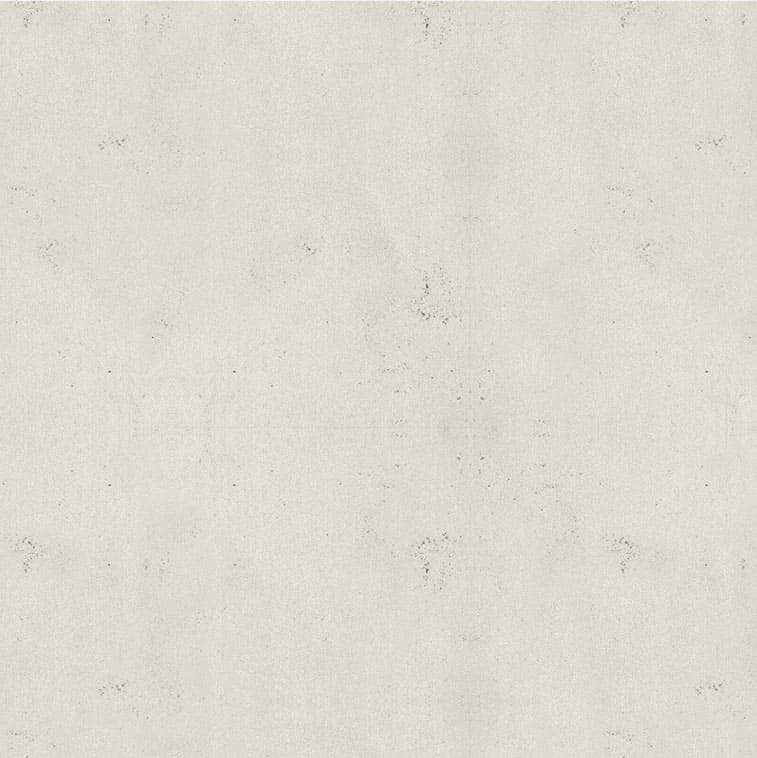 Information and contact
Starred restaurant La Vieille Fontaine is open from Tuesday to saturday.  Depending on availability menu can change.
For reservation, thanks to call: +33 4 90 14 76 76, or directly on this website.
For a reservation of more than 8 attendees, thanks to contacte the sles department: sales@heurope.com or +33 667700067. A unique menu for all will be requested.
Services :
Lunch from 12 to 1.15 p.m.
Dinner from 7.30 to 9.15 p.m.