Bar and tea lounge in Avignon city center
The bar at Hotel d'Europe
The warm atmosphere and the refined decoration of the bar at the Hotel d'Europe invite you to a peaceful break where time seems to stand still: the place declines serenity and charm in the historic heart of Avignon at all hours of the day.
Classic furniture, comfortable sofas and armchairs, light tones, soft and delicate light: the elegant atmosphere is lends itself perfectly to moments of exchange and sharing.
In fine weather, in the shade of the centennial vegetation of the main courtyard, enjoy the sweetness of life: taste house cocktails, imagined by the chef barman and savor delicious local wines, favorites of this "Provençale" house likes to make you discover, and other Champagne, exceptional spirits and digestives. Tasty dishes gourmet à la carte realized by our Chef Pascal Auger accompany your tastings.
At the end of the week, the atmosphere becomes musical, so that relaxation is total: a pianist takes place, thus distilling a delightfully lounge atmosphere, for your pleasant, refined and confidential evenings, in the center of Avignon. Far from the hustle and bustle of everyday life, the bar at the Hotel D'Europe offers the perfect setting to unwind on any occasion.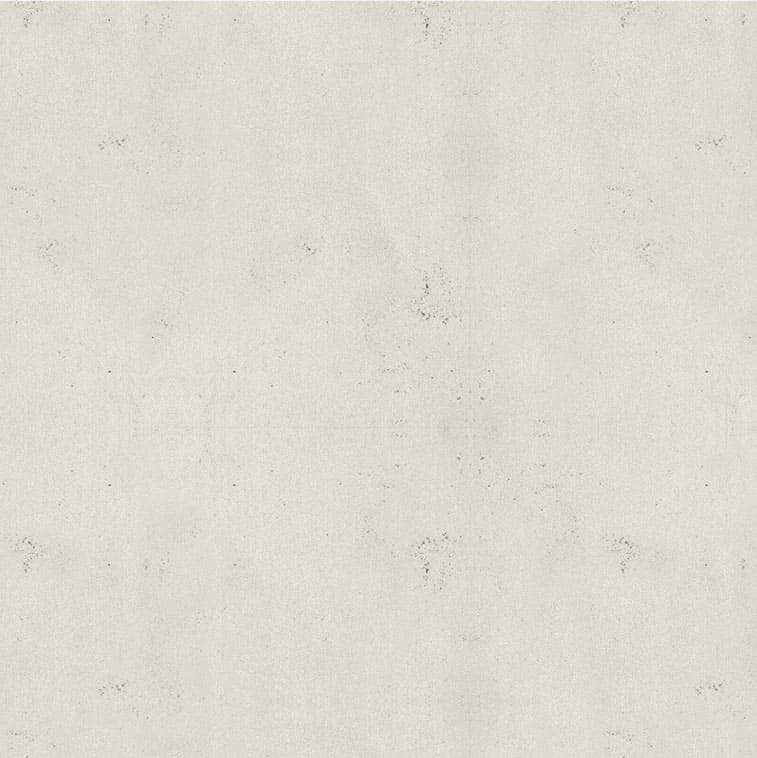 Teatime
In the elegant comfort of the bar or on the terrace, in the heart of the main courtyard, the tea room of the Hotel D'Europe welcomes you from 3 p.m. each day for a tasty and gentle break, nestled in the historic center from Avignon.
Our pastry chef and her team prepare subtle and refined pastries every day, which will delight your taste buds. To be completed by a high quality tea, selected by our specialist, for interesting, original… and perfect pairings!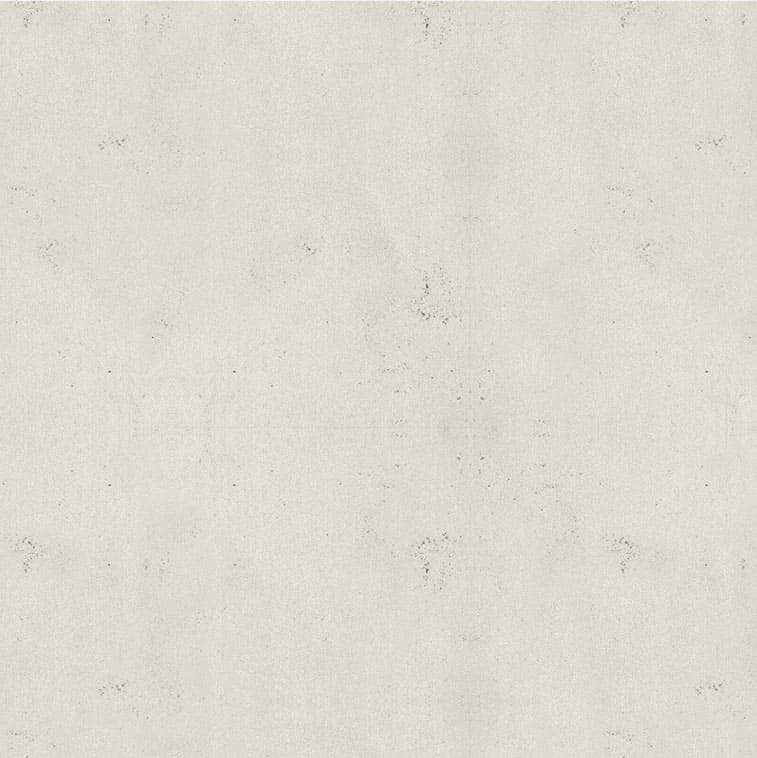 Information and contact
The bar is open from 7:00 a.m. until evening.
For more information and additional information, contact us by phone on +33 4 90 14 76 76.
Meals are served at the bar from 7 a.m. to 2.30 p.m. and 6 p.m. to 8.30 p.m.