The Hotel d'Europe welcomes your professional events.
 
Seminar in the center of Avignon
For over two centuries, the lounges and meeting rooms of the Hotel D'Europe have hosted major events in the city of Avignon: cocktails, dinners, galas, concerts, radio broadcasts, showrooms, exhibitions, press conferences…
Here, each professional meeting is imagined, then organized with this demand for excellence that characterizes exceptional establishments.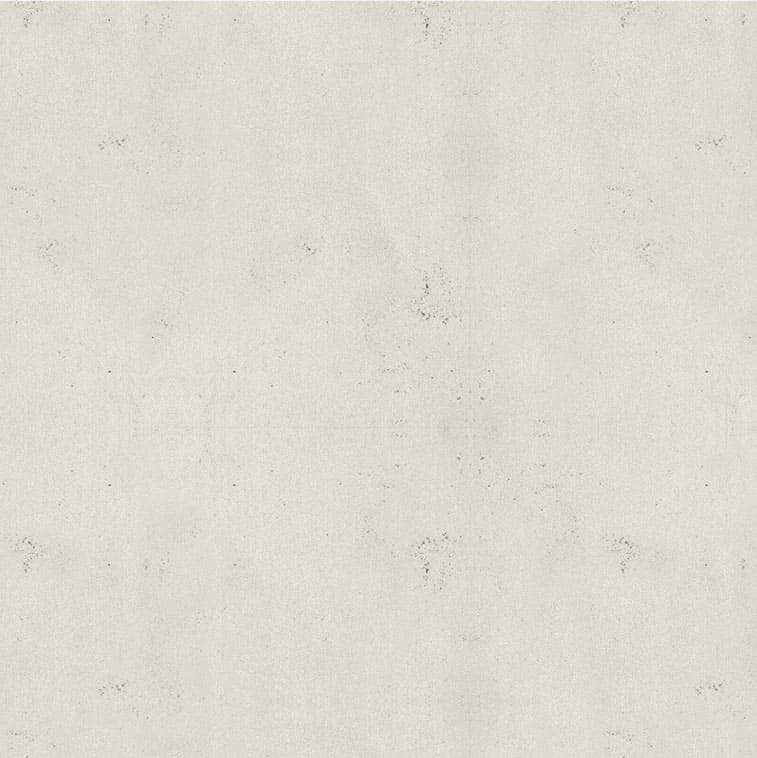 Know-how and comprehensive services
It's a calm setting of chic and charm conducive to your studious days: the Hotel D'Europe in the city center, distills its refined atmosphere and its warm welcome, so that each of your employees or customers feels free to share ideas, work with confidence, innovate and create.
Easily accessible in Avignon, the 5-star establishment offers 6 rooms and lounges for your meetings and seminars in Provence, work meetings, study days, cocktails ...
The main courtyard where it is good to land, as well as the starred by Guide Michelin restaurant...
And La Terrasse by HE.with with its terrasse with breathtaking view are also places that will welcome your clients and colleagues for gourmet and peaceful breaks, the time of a breath in a studious day.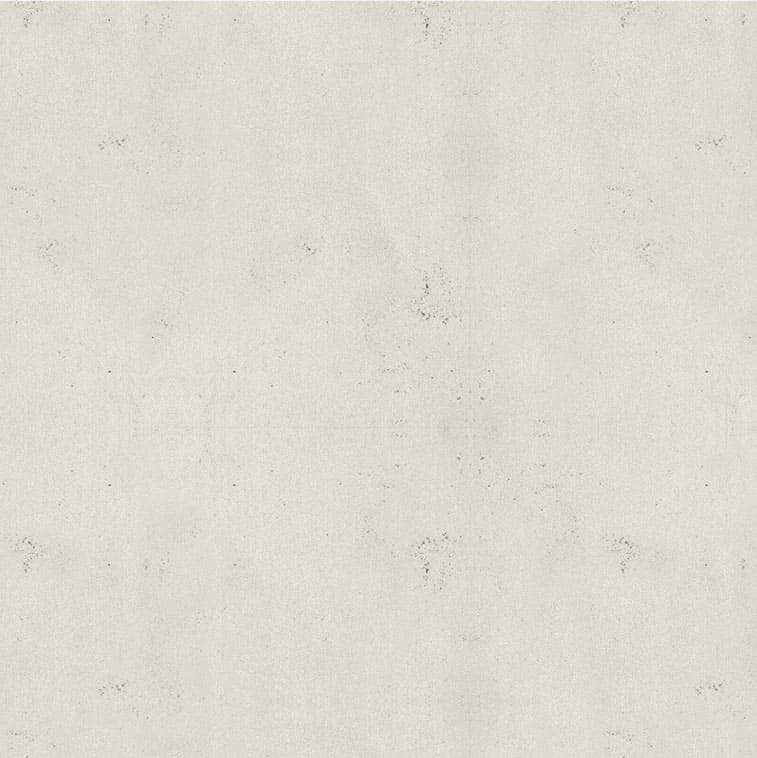 Meeting rooms and lounges
Spacious and elegant, bathed in natural light and perfectly equipped: the meeting rooms offer a framework conducive to work and exchanges and adapt to your needs. 
Opposite the building steeped in history, the Stuart Mill Center of the Hotel D'Europe offers 3 modular rooms:
Cocteau lounge
Victor Hugo 1 et 2 lounges
Two lounges and rooms welcome you to the heart of the Hotel D'Europe:
• The  Baroncelli lounge: this lounge can accommodate your meetings, seminars and cocktails. It's benefit from natural light and open onto the main courtyard.
• The Massenet lounge: for your small group business meals, this is the place for you. In the lobby, near the bar and restaurant, it can accommodate up to 14 people and guarantees great privacy and discretion.
Salon Massenet - séminaire à Avignon
Equipment and services
The Hotel D'Europe provides all the essential equipment for organizing your professional seminars. Feel free to share your needs so that the teams put at your disposal all the additional elements you would need.
Vidéo
Screen
Tables
Chair
Paper
Pen
Water
Paper-board
Micro
Speakers
Conference call phone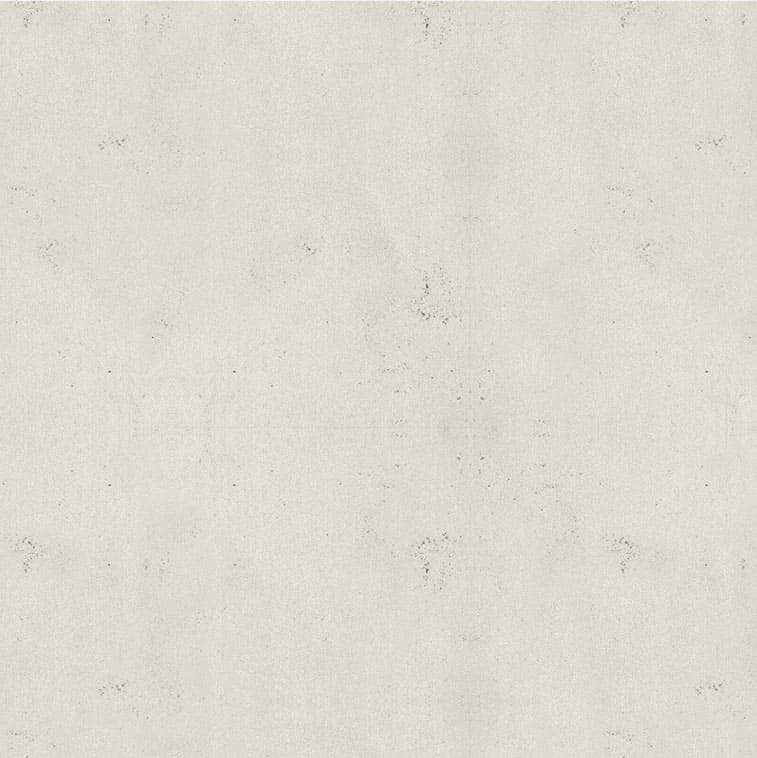 Contacts and information
Large-scale meetings, more confidential business dinner: whatever your needs, the teams of the Hotel D'Europe are at your disposal for the organization of your tailor-made and successful professional events.
Don't hesitate to share your needs by contacting us by phone on +33 4 90 14 76 76, or by email: sales@heurope.com.