Diner mariage/Rehearsal dinner
The Hotel d'Europe welcomes your private events.
Wedding and reception in the center of Avignon.
At the Hotel D'Europe, everything is there to make unforgettable moments in your lives.
Nestled in the historic heart of Avignon, this 5-star establishment combines the elegance and charm of a building of 16th century, where calm and tranquility reign. In this peaceful setting, we discover 6 rooms and lounges, with an atmosphere delightfully refined: the decor is set and the dream of a unique celebration can begin ...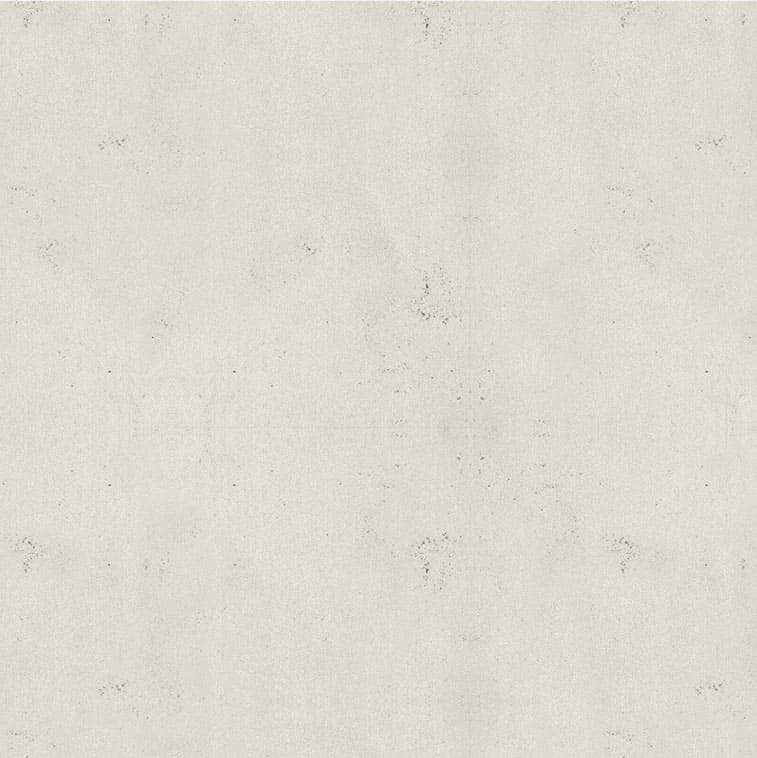 High-end services




For your exceptional celebrations
True to its tradition of warm welcome from travelers' homes, the 5-star Hotel D'Europeoffers high-quality service of range, personalized and made to measure, adapted in every point to your needs. Share your desires and expectations, so that your personal events are like no other.
Give a unique and gourmet flavor to your celebrations, thanks to the Chef's cuisine MIchelin starred restaurant La Vieille Fontaine and its teams, by offering savor delicate, sincere and creative cuisine.
Make the happiness of a successful reception last by housing your guests within the establishment, in one of the 44 rooms and suites with a unique decoration, with an atmosphere elegant to which are added modern touches. You can ask for a private usage of part of or the whole property.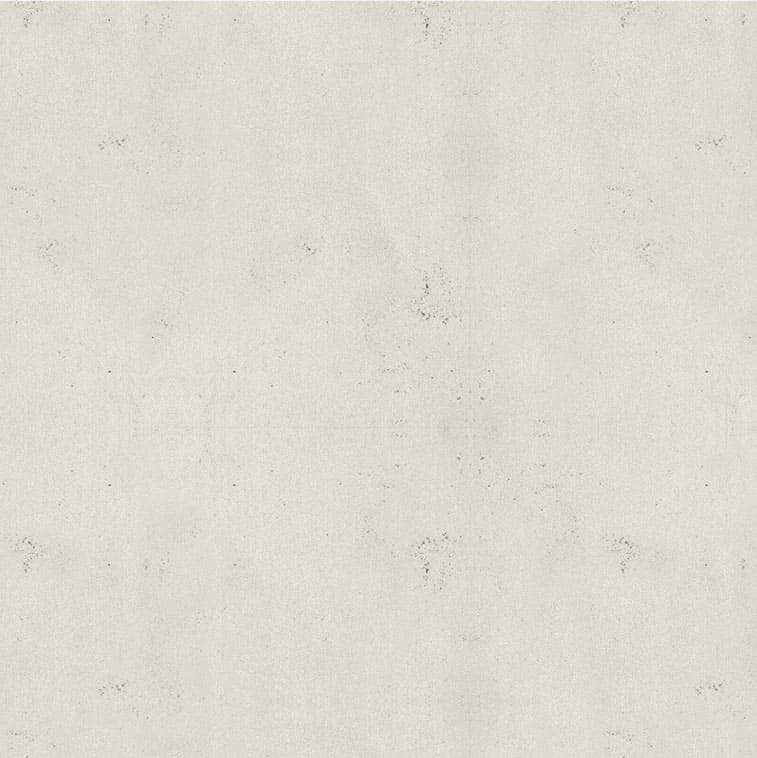 Meeting rooms and lounges
The Hotel D'Europe offers 5 rooms and lounges for organizing your private events.
In the heart of the historic building, three lounges are located on the ground floor:
The Massenet lounge: with an area of ​​30 sqm, located near the 

bar

and the 

restaurant La Vieille Fontaine

, it can accommodate up to 14 people and offers a very confidential and intimate atmosphere for your meals and personal celebrations.
The Baroncelli lounge (180 sqm):  have direct access to the Hotel's main courtyard, full of charm. This elegant space is ideal for personal events and dinner parties, larger family.
Opposite the Hôtel d'Europe, 3 rooms, benefiting from natural light, can also be arranged for your meetings in a modular space:
The Cocteau lounge (43 sqm)
The Victor Hugo lounge 1 and 2 (48 and 43 sqm)
To organize a celebration true to your wishes, do not hesitate to contact us by phone on +33 4 90 14 76 76 or by email: sales@heurope.com. Our teams are at your disposal to carry out the project that suits you!