Rooms and Suites in the City Center from Avignon
Rooms and suites
The Hotel D'Europe, a cocoon of tranquility and elegance in Provence for two centuries; nestled in a traveler's house, full of character and charm.
Beyond this elegant building steeped in history, we can imagine an atmosphere full of tranquility and well-being: the 41 rooms and 3 suites of the Hotel D'Europe all offer a unique decoration. Each reveals an atmosphere refined, between the luxury inherited from past eras and the contemporary touches perfectly in keeping with the times.
You will discover a 5-star establishment, where the traveler takes the time to live and enjoy every moment, in the heart of the City of the Popes, during a memorable Provencal getaway ...
When elegance and modernity come together, you can't resist…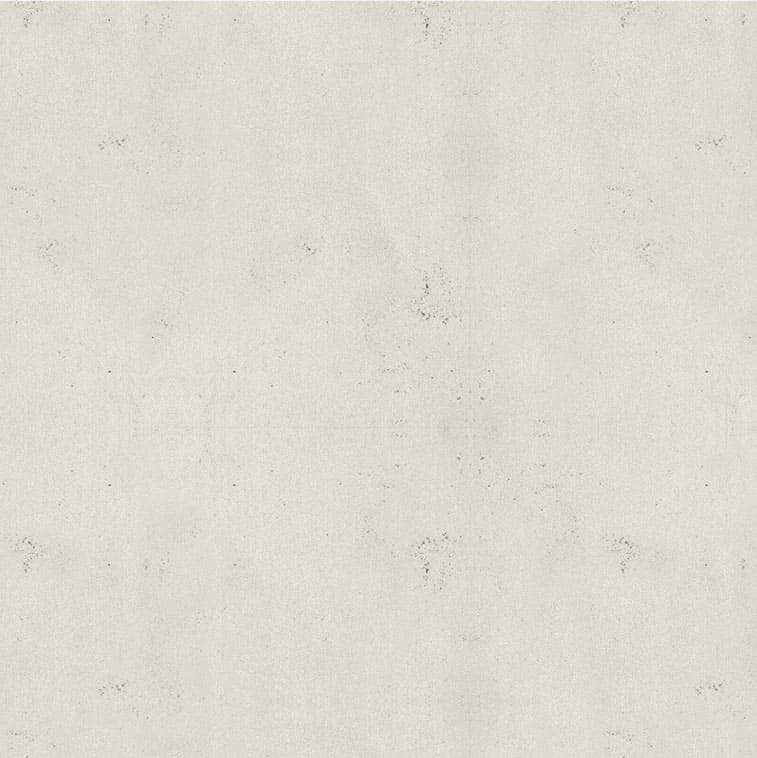 Breakfast
Continental or American breakfast is served every morning in the dining room of La Vieille Fontaine restaurant; to the Tapestry walls and 18th century chandeliers meet original lights and other decorative elements. Room service is also available.
In fine weather, we land in the main courtyard, full of enchanting Provencal charm. Something to combine tranquility, softness to live and delight the taste buds, from the first hours of the day. Taste each morning the savory and sweet delicacies, hot and cold, of your choice, served as a buffet. A carte completes this offer, to meet all your desires.
In the spotlight, local and seasonal products to start the day in the best way!
Service: from 7 a.m to 10 a.m in the restaurant La Vieille Fontaine, and at the Bar until 10.30 a.m.
Luxury Suites in Avignon, Provence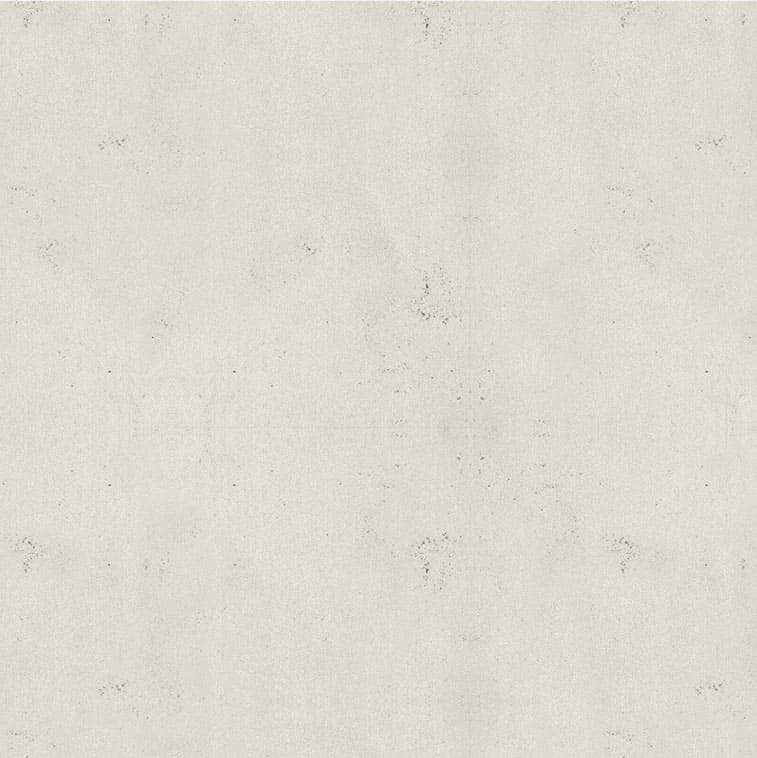 Junior Suites in Provence
From 760€ per night
Refined and romantic, the Junior Suite is ideal for curling up in an intimate and cozy atmosphere.
Comfortable armchairs, elegant furniture, welcoming atmosphere: everything is there for a chic and cocooning stay in the heart of Avignon.
The Junior Suite of 50 sqm, includes a double bedroom with King Size bed, a private marble bathroom, a seating area with sofa bed, and a furnished balcony.
Sofa

Bathtub

Shower

Minibar

Terrace

Desk

Baby bed

Extra bed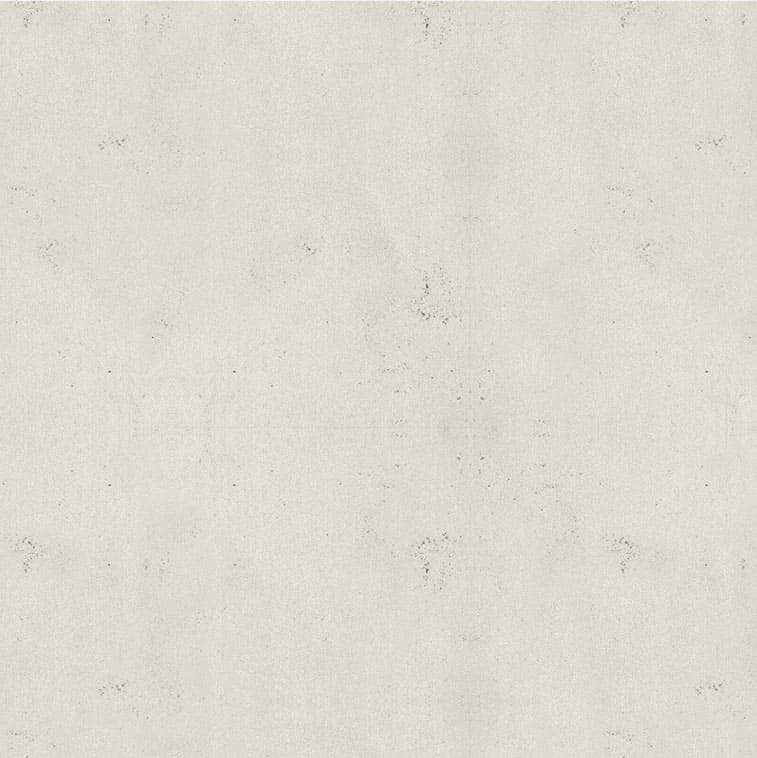 Suite with terrace in Provence
From 1100€ per night
A romantic stay in an exclusive setting: let yourself be lulled by the sweetness of life that reigns in this suite with terrace, nestled on the third and top floor. The decoration declines the luxury of an establishment 5 stars and a cozy atmosphere: enough to fully enjoy your stay in Avignon, during a romantic getaway.
This 60 sqm suite has a double bedroom with a King Size bed, a living area with a sofa bed, a private marble bathroom and all the amenities for a moment of relaxation, in all occasions.
Comfortably installed on the private terrace, you will enjoy the view over the rooftops and the Palais des Papes: a parenthesis of unique tranquility, far from the tumult of everyday life…
Bathtub

Sofa

Shower

Terrace

Desk
Prestige rooms in Avignon, Vaucluse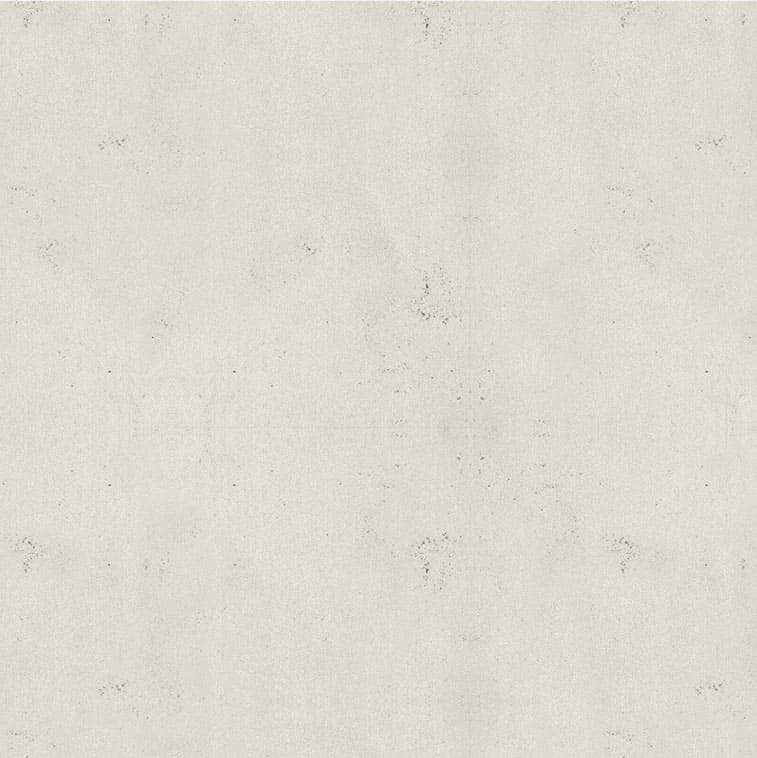 From 290€ per night
We love this classic room, where you immediately feel good: contemporary touches dress this cozy cocoon, between luxury and elegance.
Ideal and spacious (25 sqm), for your professional stays or your romantic getaways to discover beauties of Avignon, it offers all the high-end comfort of a 5-star establishment steeped in history perfectly comfortable with its time. Let yourself be tempted by these confidential boxes for an exceptional moment in Provence.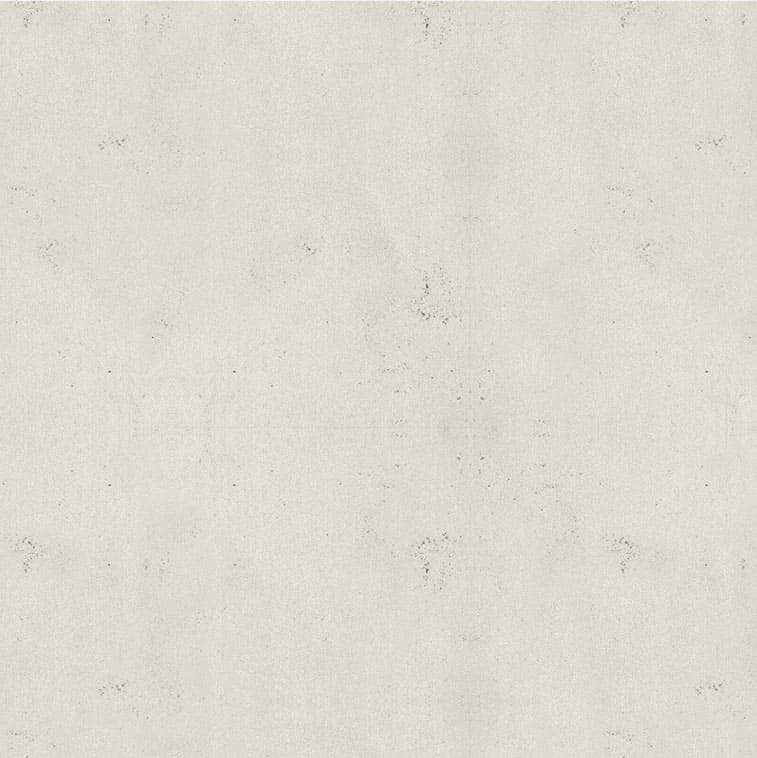 Superior room in Provence
From 420€ per night
Discover a place of life with elegance and comfort, where the refined decoration combines chic furniture withmore contemporary decorative elements: the superior room is the perfect combination of two styles which intertwine, to invite you to enjoy an exceptional 5-star hotel in the center of Avignon, at just a few steps from the Palais des Papes.
During your professional stay or your vacation in Provence, opt for high-end comfort of this superior room of 30sqm minimum and take the time to appreciate this cozy and peaceful haven.
Minibar

Bathtub

Desk

Safe

Hairdryer

jadro_room.field.facility.ecran-plat

Free Wi-Fi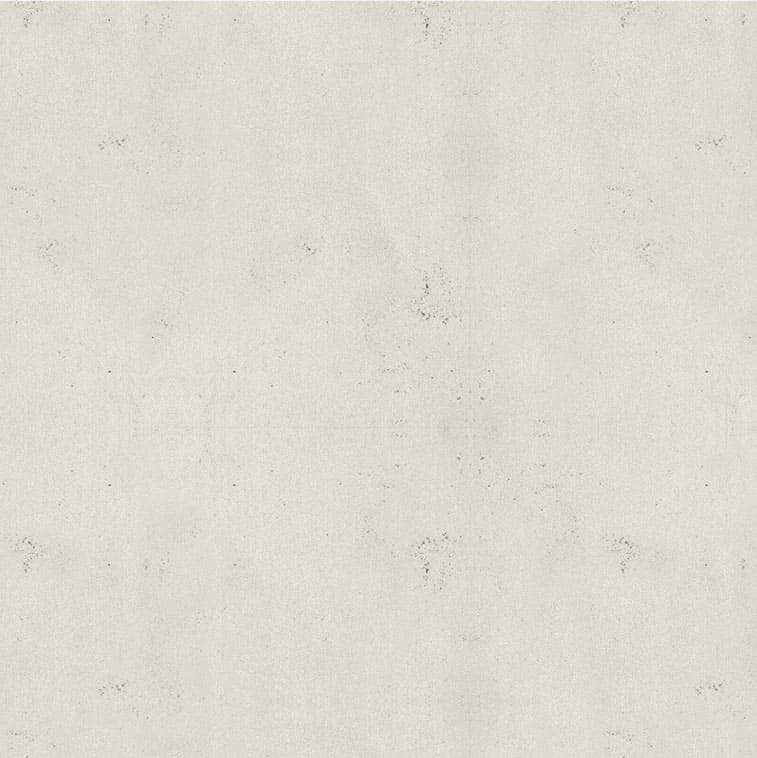 Prestige room, Avignon city center
From 610€ per night
We discover with delight the pleasure of a cozy and chic place: the prestige double room offers a great comfort and distills a warm and elegant atmosphere, to make your stay in Provence, a most enjoyable moment.
During a business trip or a romantic getaway, come and discover this confidential setting, with a view on the interior courtyard or on the charming medieval streets, or on the roofs of the city of the Popes.
This 35 sqm room consists of a Queen Size bed with a private bathroom.
Special offers
Discover Provence
The Hotel D'Europe, your haven of peace in Avignon, ideal for exploring the splendours of Provence.
Special offers
The Treasures of Avignon
Admire the splendours of Avignon and discover the treasures of the Palais des Papes, the largest Gothic palace in the
world, and the famous "Pont d'Avignon".
Special offers
Deluxe Wine Tour
Embark on a discovery of the wines of the southern Rhône valley!