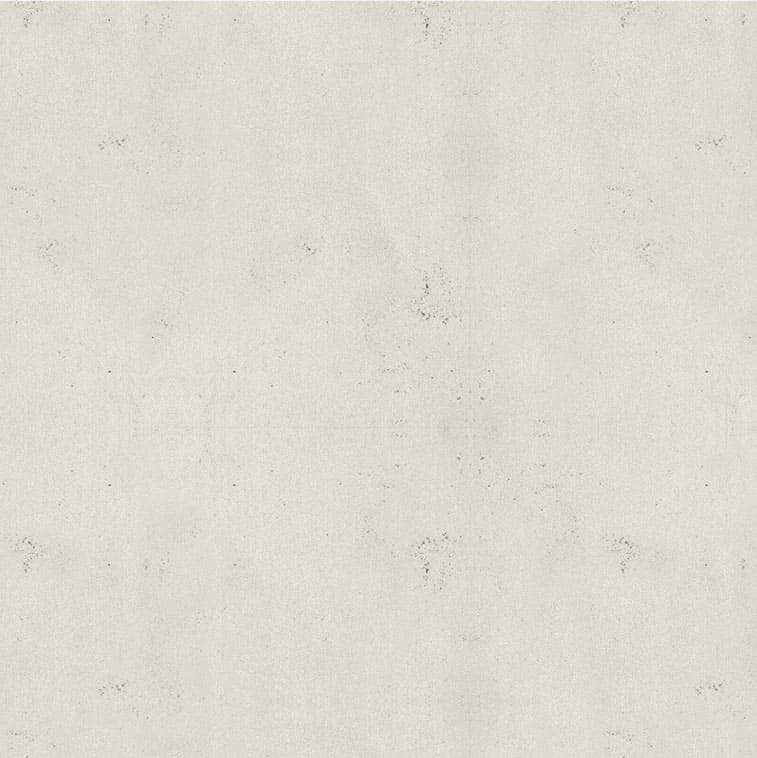 Art in all its forms!
Posted on: Thursday, September 8, 2022
Each year, between May and November, the Hôtel d'Europe is an exhibition space for contemporary artists: what to give this residence steeped in history a unique atmosphere ...
The Hotel D'Europe, a refined and luxurious 5-star establishment, is a warm guest house which fits in with its era: each year, between May and November, contemporary artists invite themselves to its walls and decorate the place of their works. Sculptures and paintings are invited in the rooms and in the different spaces, where, as is obvious, the classic and the modern meet in perfect harmony, making the Hotel d'Europe, an exceptional place ...