La Terrasse by HE (Closed until further notice)
Take the time to live and savor…
A menu focused on "healthy" dishes and a decor that sounds like an ode to nature, both indoors and on the terrace: La Terrasse by HE, the latest addition to the Hôtel d'Europe, is one of those soothing and serene places, sheltered from the bustle of the city, where to take the time to savor healthy and delicious cuisine.
On the third and last floor of the annex of the Hôtel d'Europe, hidden above the roofs of Avignon, this place is a warm mixture of wood and plant, where tones of light gray, white and green are balanced to recall this nature ubiquitous.
The space is the perfect junction with the 80sqm outdoor terrace at the height of treetops, with a view of the Palais des Papes.
As a return to basics, the cuisine we enjoy at La Terrasse by HE gives pride of place to simple dishes and balanced but always greedy, from quality and seasonal products, for which the actors are locally privileged.
The card is renewed several times a week, depending on arrivals, faithful to this desire to offer you an absolute freshness and an ultra-gourmet look!
"Instant" juices prepared to order and a large menu of drinks accompany this warm cuisine. Our tea specialist will know how to delight the taste buds of amateurs.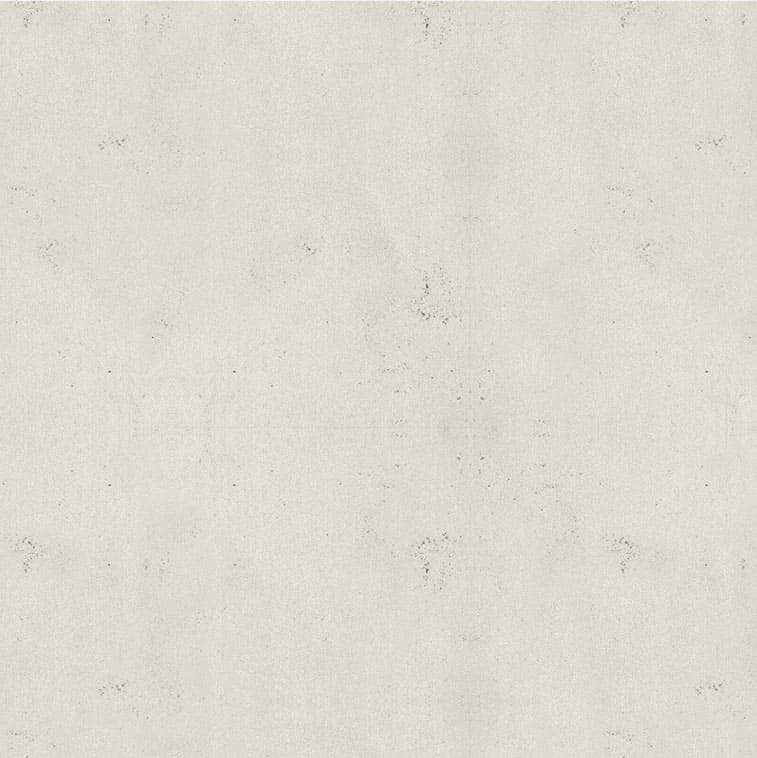 Information and contact
The menu changes depending on the arrival of products to offer only fresh and seasonal dishes. A la carte, from 9.5 €.
For more information or to prepare your visit, contact us by phone on +33 4 90 14 76 76.
La Terrasse by HE is open Monday to Friday from 9:00 a.m. to 5:00 p.m., from breakfast to tea time.
La Terrasse by HE is actually closed and will re-open in May 2022.
Follow LaTerrassebyHE on instagram or facebook, for news.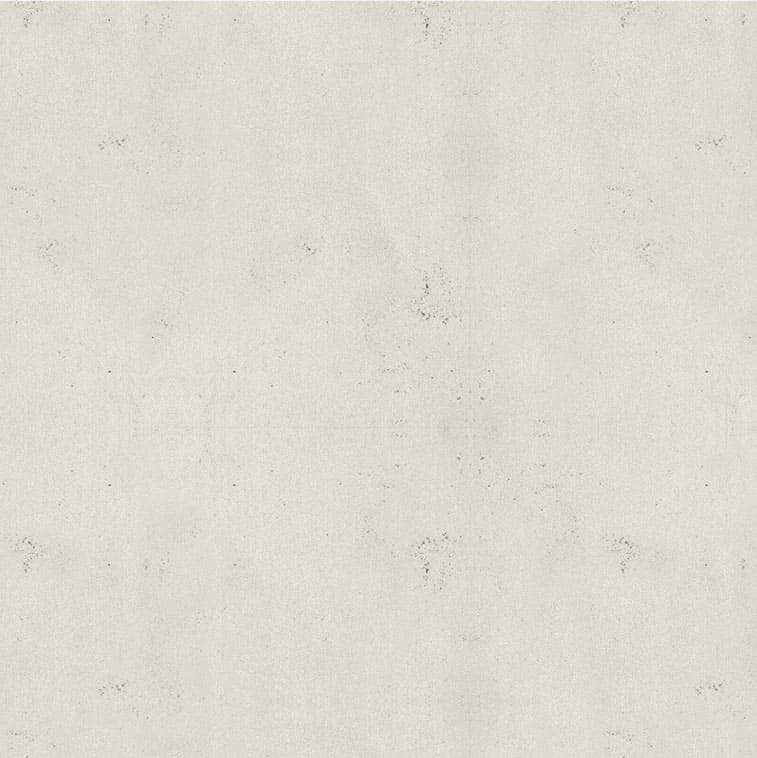 Evenings at La Terrasse by Night
Do not miss the evenings organized at La Terrasse by Night. Perched on the roof of the Hotel, the place accommodates two to three times a week a DJ: in a lounge and chill atmosphere, we savor refined boards in perfect harmony with the evening theme (Champagne, Whiskey, Armagnac,…).
From this hidden haven of peace, you can admire the breathtaking view over the rooftops of Avignon and the Palais des Papes and let yourself go ambience with musical sets, for a gourmet moment and a parenthesis of total relaxation ...!
Information and contact
La Terrasse by Night is closed until 2022.
Do not hesitate to contact us by phone on +33 4 90 14 76 76 for more information.